Bengaluru which was formerly known as Bangalore is the capital of the South Indian state of Karnataka. Regarded as one of the most important industrial hubs in the country, it has been the major operating centre to many of multinational companies in India. This is the reason why Bangalore has earned the title of "Silicon Valley of India". However, Bangalore also has been a popular travel destination because of the brilliant tourist attractions all over the city. In this article, we are going to talk about the top tourist places in Bangalore which you should not miss.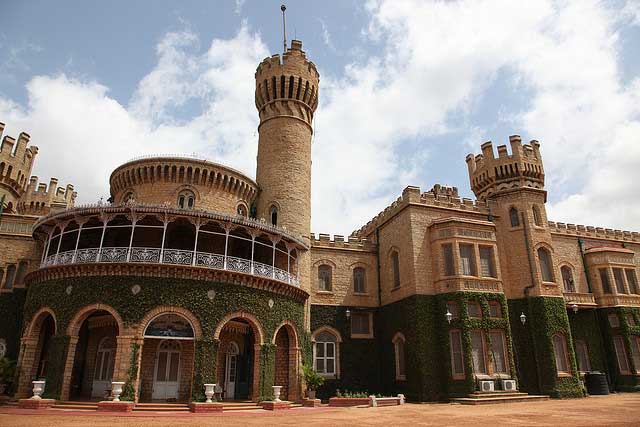 Top Tourist Attractions in Bangalore
Keep your eyes on this section thoroughly because we will provide you with an important list of tourist destinations in Bangalore and all the details about them.
It is one of the most important buildings which signify the cultural presence in a commercial city like Bangalore. … Read More